Our Story
The team at Calocurb is deeply committed to guiding you to your personal best. Not only do we provide a product we stand by, but also tailored support to meet the demands of your lifestyle & personal circumstances. Our health coaches & wellbeing mentors are constantly
sharing the latest research to help you succeed in your health goals.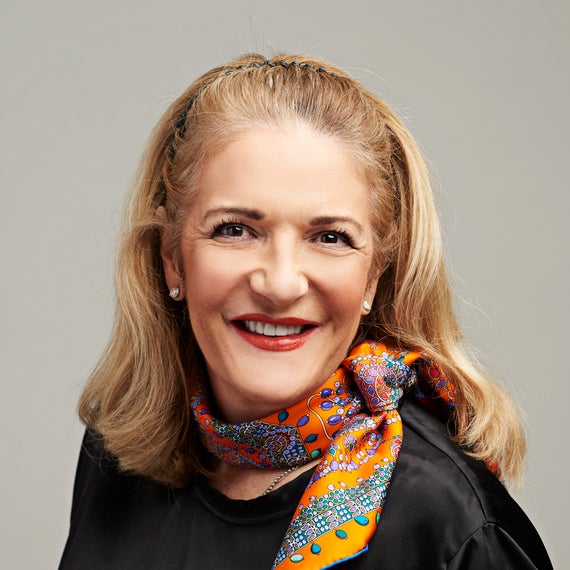 From our CEO
For most of my life, my relationship with food has felt off balance – overeating and feeling guilty, snacking when I don't want to and feeling anxious about food. I tried the diets and counting calories, hoping that something, anything, might fix the broken line between my brain and stomach.
I'd been in the health & wellness industry for about 30 years when I learnt about a breakthrough discovery by world-leading Kiwi scientists - a natural ingredient that supports appetite management and healthy food choices. I had to find out more.
The facts stacked up. Eight years of extensive research, published study results and fast acting support to help manage snacking and portion sizes.
I started taking Calocurb when the first trial capsules became available. I couldn't believe the difference it made in my life, it took away the cravings and 'hangry' feelings in my mind and allowed me to focus on other things rather than what I could or could not eat!

For me, it was all about finding that balanced, healthy relationship with food I've been looking for. And I believe you can find it too.
Sarah Kennedy
Calocurb CEO
In a world drowning in calories, we're all looking for the same thing - to feel balanced in our relationship with food, to say "no" when we're full, and rediscover the joy of eating.
Calocurb CEO, Sarah Kennedy
Our beliefs guide us to guide you towards your health goals
We understand our customers are educated, astute, discerning people who choose Calocurb following careful research. We make sure we've done ours. This allows us to be completely transparent & deliver a
pure product that's been rigorously tested, is science-based and effective. Self-empowerment starts with understanding, so it's key to us that we pass on our learnings in clear simple terms. We promise to proactively anticipate your needs & learn from you so that we can tailor your programme & support you.
We demonstrate self-empowerment by thriving on learning, refining & innovating. Pure plant-based product; 4 ingredients;
ongoing clinical trials; Our staff take Calocurb; Trained Health Coaches
matched to you; tailored recommendations; science-based research; home grown.
Mindfully Aware
The desire to reset your appetite comes from an awareness that better health could be yours. Our research shows that the mind and body do need to work together to reset a more balanced appetite. We know a balanced diet leads to a healthier body but also a healthier, happier mind. Like us, you're self-aware, determined, go-getters, who love science, the power of nature & mindfully strive to unlock your greater potential. We've discovered a way to diminish cravings so that they no longer get in the way of your health goals.
Holistic support
We believe in a holistic approach to supporting the 'Whole You'. By looking not only at physiology but also psychology, we are able to support not only physical cravings but use understanding of habits, rituals & how the brain seeks pleasure to interrupt existing eating patterns that don't support your health goals. We're passionate about new science, complementary 'stackable' solutions & mindfully creating programmes for individual needs. Sharing our latest discoveries brings us joy.
Clear Integrity
We don't compromise on quality, testing, or purity. By fully understanding the science & ingredients we recommend it wholeheartedly to our families in the same way we do to yours. Our culture of transparency & accountability enables our team to innovate safely creating positive impacts on the wellbeing of those who trust our product. Sharing clear information goes both ways: when you clearly inform us of your needs & experiences, we can help you get back on track to great health faster