Take control of your hunger with Calocurb
Reduce your appetite & cravings
Starts to work in just one hour
30-day money-back guarantee
Join 1000s of happy customers
Get 10% off your first order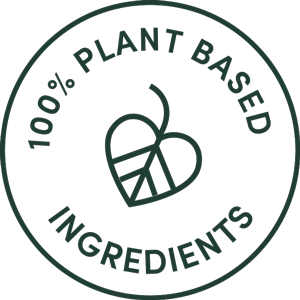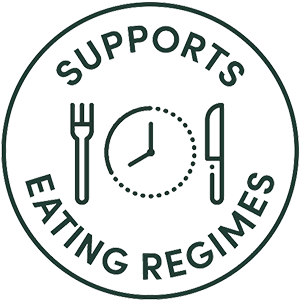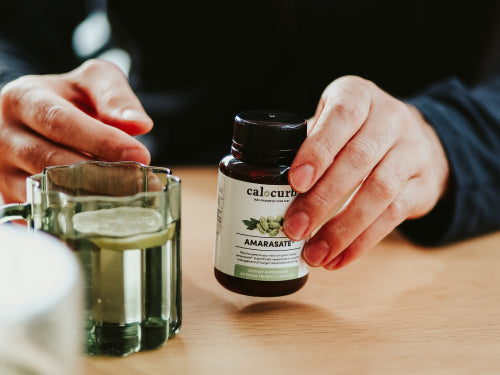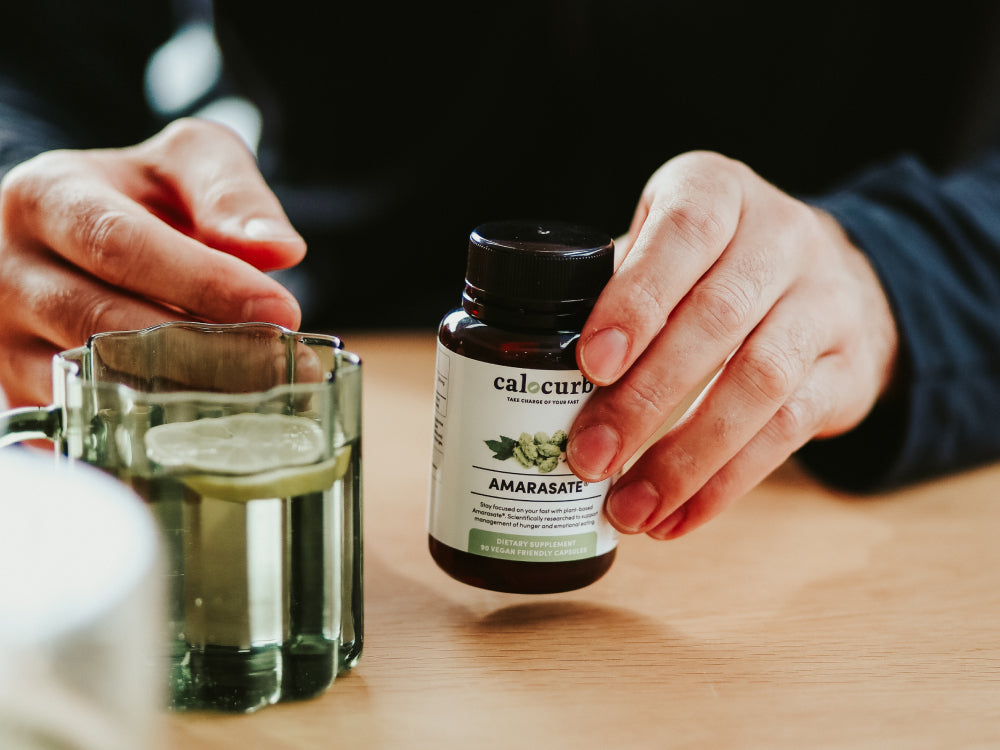 Calocurb is clinically proven to regulate and reduce appetite, cravings, and caloric intake.
100% reduction in chances of hunger
18% reduction in calorie intake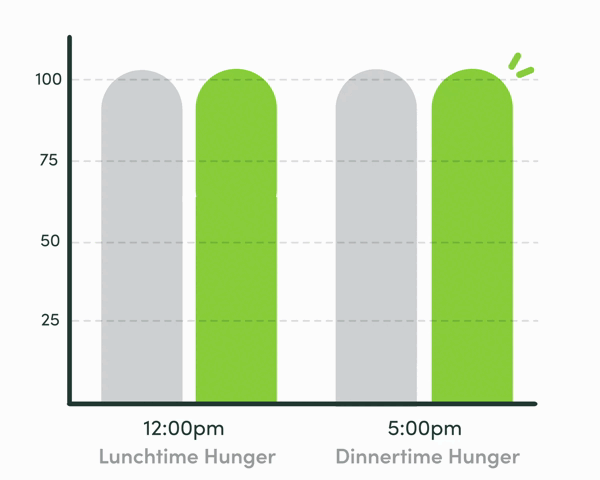 Your Natural Solution
Hunger spikes naturally at lunchtime and dinnertime, particularly during fasting. Our study shows that the active ingredient in Calocurb (Amarasate®) helps to greatly reduce hunger at these meal times.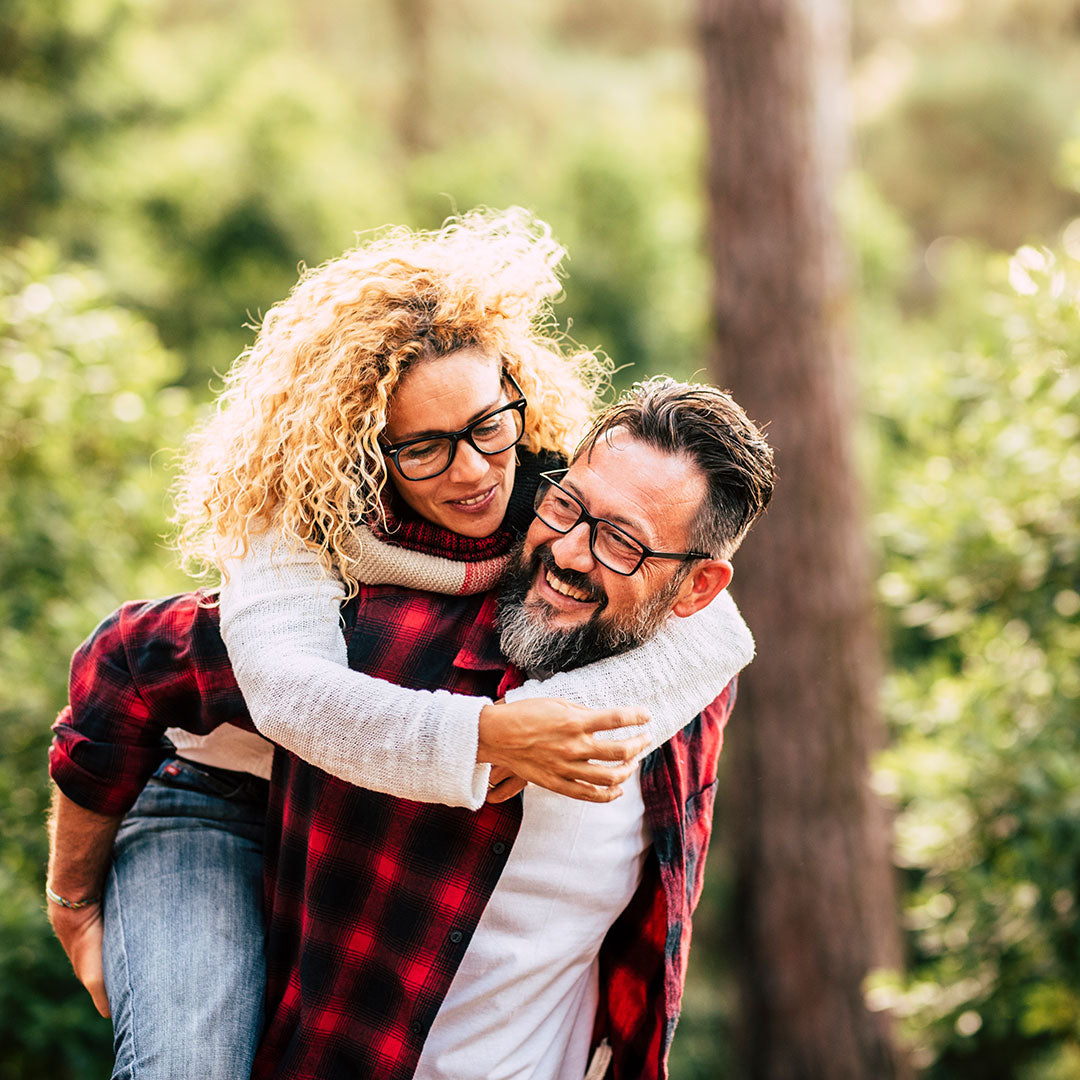 Join 1000s of happy customers
"This supplement works perfect for my body. My experience has been nothing but positive. I have reached my weight goal thanks to Calocurb." - Gemma W.
How is 90 capsules the supply for 1 month?  What is the daily dosage?

You can take up to a maximum of 4 calocurb capsules per day, just be sure to take 1-2 capsules one hour before meal or snack time. That's why there are 90 capsules of willpower in every bottle.

Need more than 90 capsules a month? Want a couples supply? 
Take a look at our 2 bottle kit! Available as a 1-time purchase or subscription. Start today! 
How does Calocurb work?

The active ingredient in Calocurb is Amarasate™ – a specific New Zealand grown hops flower extract developed by Plant & Food Research, the largest Crown Research Institute in New Zealand.
Calocurb's hop flower extract contains high levels of alpha acids – a recognised bitter compound. Research has demonstrated that bitter compounds decrease calorie consumption. In clinical research, Calocurb has been shown to reduce calorie intake by around 20% at meal or snack time.
Calocurb's patented capsule makes sure the hops flower extract is delivered and released directly in the small intestine where it's most effective.
Is Calocurb a silver bullet for weight loss?

While Calocurb helps control appetite, there are no silver bullets or magic pills when it comes to sustainable weight loss.
However, when used in conjunction with a healthy lifestyle, Calocurb can be a reliable and effective tool to help reduce calorie intake and support those working towards weight management goals.
Is Calocurb safe to take?

A panel of five independent scientists recognized calocurb as GRAS (Generally Recognized As Safe). That's not surprising considering Calocurb only contains three natural ingredients - hops flower, rosemary leaf and canola seed oil. None of which are associated with any long-term side effects.
That said, Calocurb is not intended for use by anyone under 18 years of age or for women who are trying to get pregnant, pregnant or breastfeeding.
As with any dietary supplement, concerned customers should consult their healthcare provider before using Calocurb. Especially those with a medical condition, who are taking medications, or have known adverse reactions or allergies.
How should I take Calocurb?

Calocurb is designed to work around you, so everyone's routine will be a little different. In your first order, we will supply you with an intermittent fasting schedule which includes when to take your Calocurb to get the best results.
We recommend taking 1-2 capsules at 9 am and fasting until noon. Having 1-2 Calocurb at 9 am will help you complete your fast with no hunger pangs. If needed, take 1-2 capsules at 5 pm, to control your portion sizes for dinner and don't feel like snacking in the evening. Your fasting window begins again at 8 pm.
Remember to keep up your fluid intake, lots of water and you can have black coffee and tea while you are fasting!
How long does a Calocurb capsule last?

Most people will feel the effect of Calocurb for several hours after taking a capsule. That is why we recommend taking your 1st capsule at 9am to help you complete your fast. 
What is intermittent fasting?

Intermittent fasting is a pattern of eating that switchesbetween periods of eating and not-eating (fasting).

Intermittent fasting is about when you eat, not what you eat. Don't think about it like a conventional diet, it's more like an eating pattern.

Calocurb helps you manage food cravings and works to support healthy appetite while fasting.
How to start intermittent fasting?

The thing is ... you have already started!

Sleeping is a form of fasting& is even how breakfast earned its name (break-fast… get it?).

So let not brake that fast! See ourCalocurb Amarasate Appetite Control& take charge of your fast!

To support you on your weight loss journey we designed a 100% plant-based supplement to keep you focused on your goals by curbing your appetite. 

Now you can complete your fast with Calocurb. See our full fasting kit.
Start today
Is Calocurb a fat burner?

Calocurb is designed to curb your appetite. Calocurb is not a fat burner. Our product is instead a tool to help you stay focused on healthy eating without being tied down by hunger and cravings.